Thanks for visiting!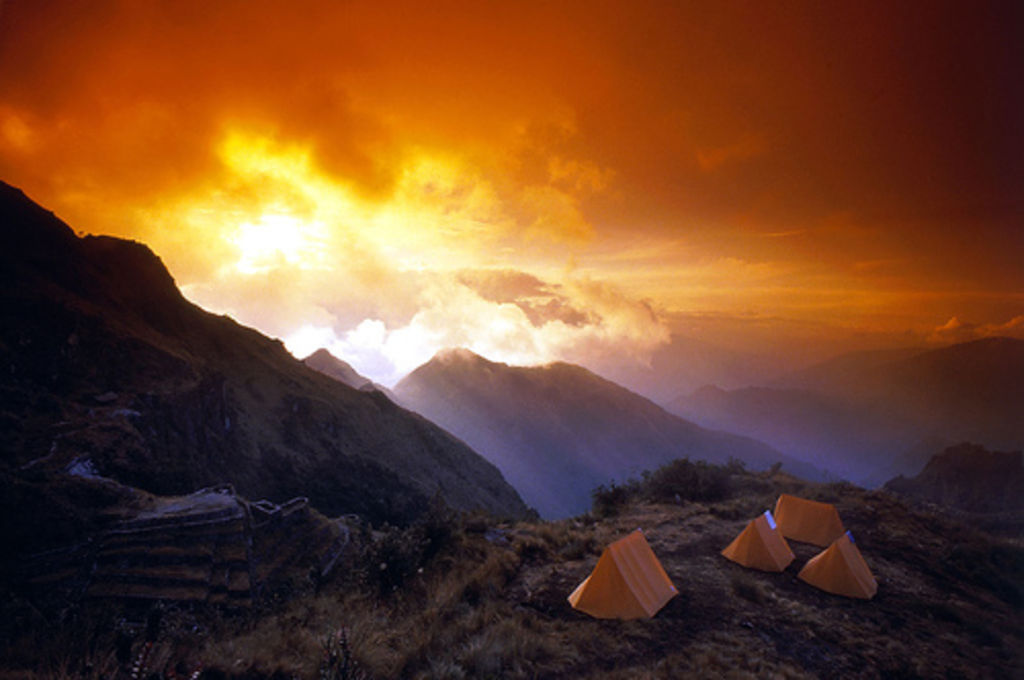 We are Cub Scout Pack 3865, chartered with the Boy Scouts of America, serving Donges Bay Elementary and southeast Mequon.  ALL are welcome, no matter your school or community!  Our "older brother" Boy Scout Troop 865 meets at Range Line School and largely serves the Lake Shore Middle School community. 
Boys in Cub Scouts are in the 1st through 5th grades.  They belong to a Pack and then Dens by grades.
Boys in Boy Scouts are in the 5th through 12th grades.  They belong to a Troop and then Patrols.
A boy can join Cub Scouts at any time.  Boy Scouts, too, but it's best to join by 6th or 7th grade to have a shot at Eagle.
So what do we do?
So much!  We are an "outing club with a purpose"!  Our Dens meet once or twice monthly under the direction of the Den Leader.  One month might be a meeting with the mayor, next a tour of the fire house, next a rocket- or kite-building day, and then a visit to the Audubon Center to meet the raptors.  Other meetings in between involve simple crafts and quiet discussion about being safe, caring for our flag, or learning about each others' family trees.
Our Pack meets all together and then we do the fun things boys should do in between school and sports and music and all.  Think of the Dangerous Book of Boys or Last Child in The Woods.  Boys being boys.  Just within the last few years or so we've...
... gone tree climbing at Riveredge Nature Center
... gone rock climbing (overnight!) at Devil's Lake - seriously!  Ropes, helmets, hiking, swimming...
... collected thousands of pounds of food for Ozaukee Family Sharing
... laughed along at a ComedySportz improvisational humor laugh-fest.
... visitied the amazing Civil War battle re-enactment at the Old Wade House in Greenbush.
... had a Ping-Pong Party with the pros from SPIN, Milwaukee's table tennis tavern in the 3rd Ward.
... tried out disc golf at one of the area's finest courses.
... had another high-tech, high-drama Pinewood Derby!
... had a "Rockin' Lock-In" overnight stay at Adventure Rock in Pewaukee.
... been to Summer Camp at Camp Rokilio in Kiel, Wisconsin, for 4 days of boating, swimming, archery, air rifles, the whole tamale!
... been to Harrington Beach State Park for a hike around the old quarry and some time on the beach.
... had a terrific tailgate and Brewers Game, a Globetrotter night, a Bucks game night, and an Admirals game night.
Our events are all family-friendly -  siblings, moms, sisters welcome!  In fact, one of the best things about our gatherings are the friendships made between families, between moms, between dads.
Sounds like a lot of time!
We meet year 'round, but it's not like youth sports.  It's fine if you miss an overnight here, a meeting there, a den meeting here and there.  No penalties.  We'll just see you next time!  In reality, it's just 1-2 nights each month. Just come when you can - there are no attendance requirements here!
How much does it cost?
Our annual dues are $50 for all returning scouts and $70 for all new scouts.
In addition, we have one fund-raiser in September/October where we sell wreaths, coffee, and cocoa.  You may opt out chosing to donate instead of sell, but some boys are amazing at it, and the prizes for selling are cool - $100 bill, Target Gift Certificates, Star Wars Legos, camping gear, you name it!
There are sometimes fees that accompany special events, like when we went rock climbing (with professional guides) at Devil's Lake State Park, or when scouts go camping at Camp Rokolio during the summer.
I'm not a major-league outdoorsman/woman, though...
Hey, we're not seeking the Northwest Passage here!  We're just out having fun.  We can help you along with whatever you need.  Between us (and REI...) we can handle anything!
More questions?  Contact a Den leader or our Cubmaster(s) directly.
Thanks again for visiting!